It's come to the attention of Cash Crate that some checks are being mistaken for junk mail and are accidentally being thrown away.
Checks come in a white envelope. You'll see your name and address appearing through the clear envelope window.
The CashCrate company name appears in the top left corner.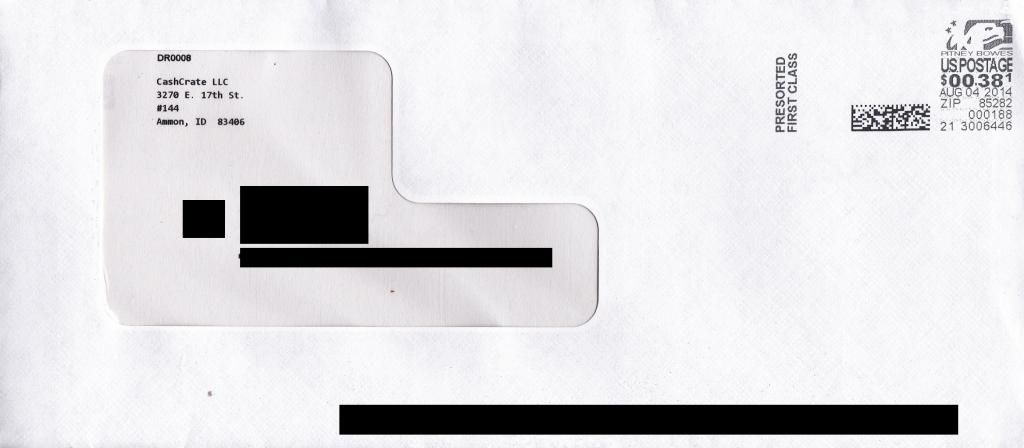 Last edited by a moderator: