Monday, May 29th: Get a $1 bonus for every $5 in approved Surveys (on the Surveys and Best Surveys pages) and Cash Offers that you complete!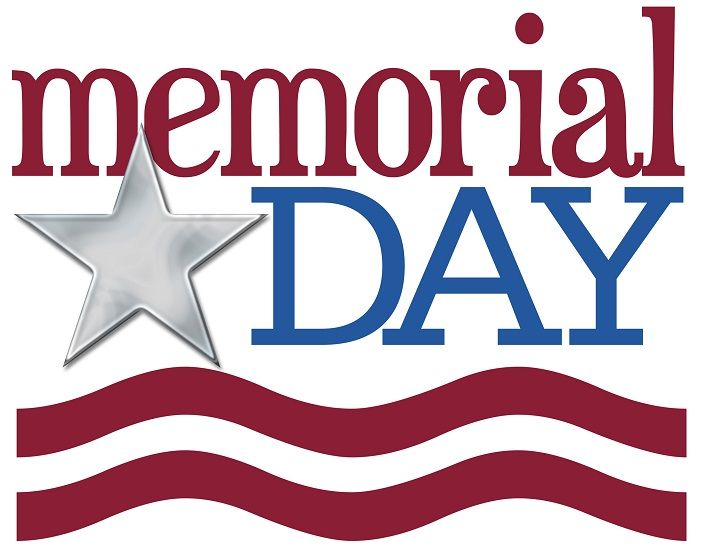 The $1 bonuses are unlimited. Complete $10 in surveys/offers, and get $2 in bonuses, Complete $15 in surveys/offers, get $3 in bonuses, and so on.
Member Appreciation Day bonuses will be added to your total bonus amount and can take some time to appear (up to 24 hours).