You can consistantly make payout and more every month, just by doing Cash Offers.
If you're new to Cash Offers, start by watching:
Video Tutorial: Getting Started
and reading the CashCrate Offer Guide:
Offer Questions - The Definitive Guide!
How to Complete an Offer
1. Click on the Offers Tab.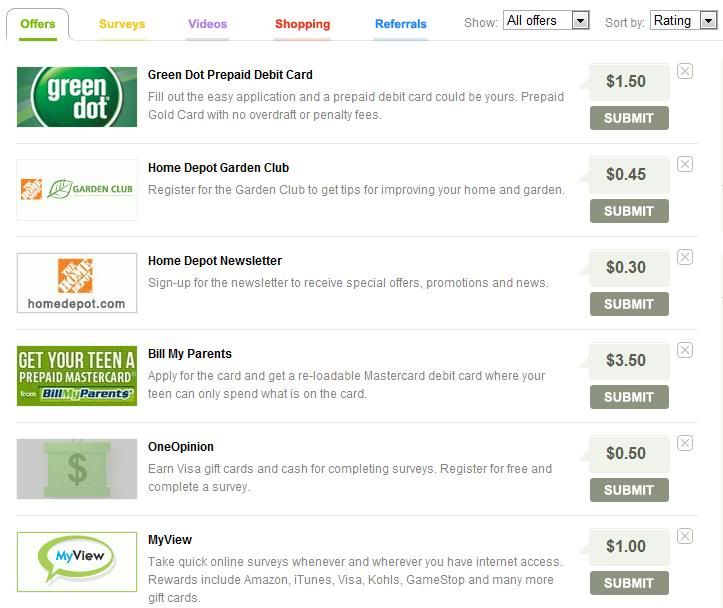 2. Click on the Offer you'd like to complete. The Offer displays in a new screen.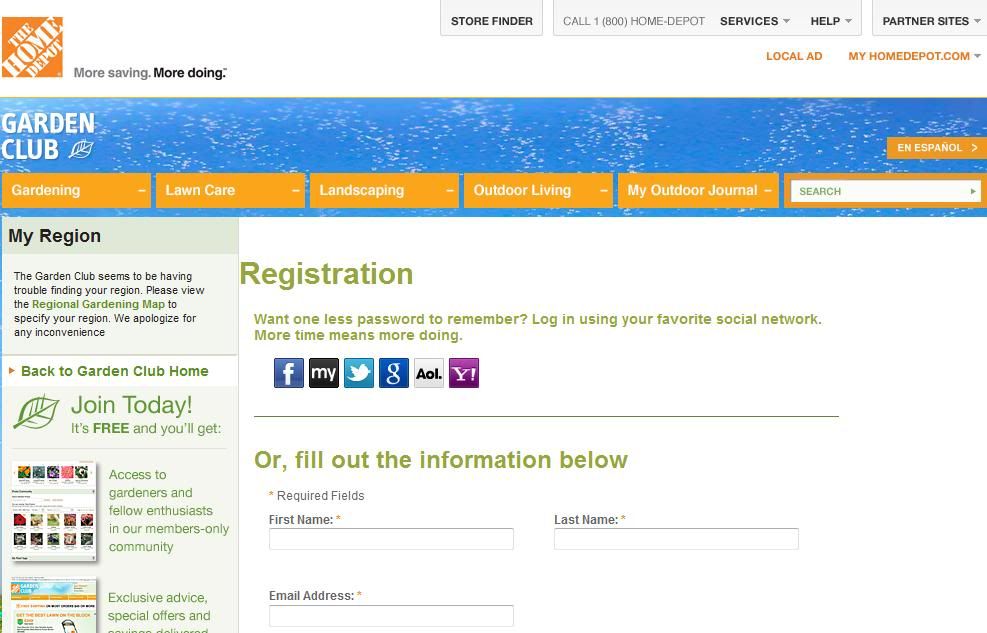 3. Complete the offer to the very end, making sure to use 100% truthful information. You can see a lot more details about what's required to complete an offer here:
How do I complete Offers?
4. After completing the entire offer, click the Submit button on the Main Offers Page.

See what cash offers are approving for other members
(view the last page for most current posts)
Last edited: