No April Fool's joke here. Win with a Survey Contest!
The 40 members who earn the most money completing Surveys on the Surveys Page and TopSurveys Page win cash prizes. Surveys on the Offers Page count too.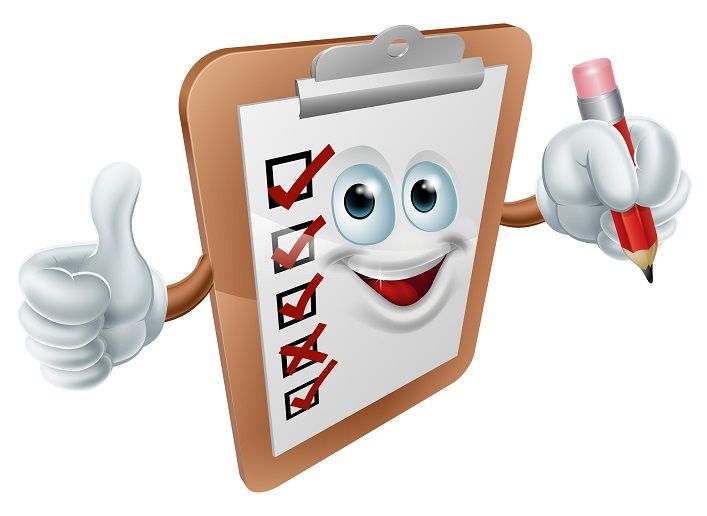 Check the Contests Page or click the Survey Mascot for your current standings.
Enjoy April!
Last edited: